Three players for Australia's national cricket team have been sent home from a tour of South Africa over their role in a ball-tampering scandal.
Captain Steve Smith, vice captain David Warner and batsman Cameron Bancroft will fly back in the next 24 hours and face "significant sanctions", the country's cricket chief James Sutherland told a news conference.
Sutherland said team coach Darren Lehmann was not involved in the tampering plot and will continue to manage the team.
Smith, the golden boy of Australian cricket, has been replaced by wicket-keeper Tim Paine over his part in a plot to tamper with the ball in a test match against South Africa.
It is thought Smith will be stripped of his captaincy for good.
Warner, whose role in the scandal was officially confirmed for the first time by Sutherland, is also likely to be permanently fired as vice captain.
Cricket Australia chief executive James Sutherland was sombre as he addressed reporters in Johannesburg.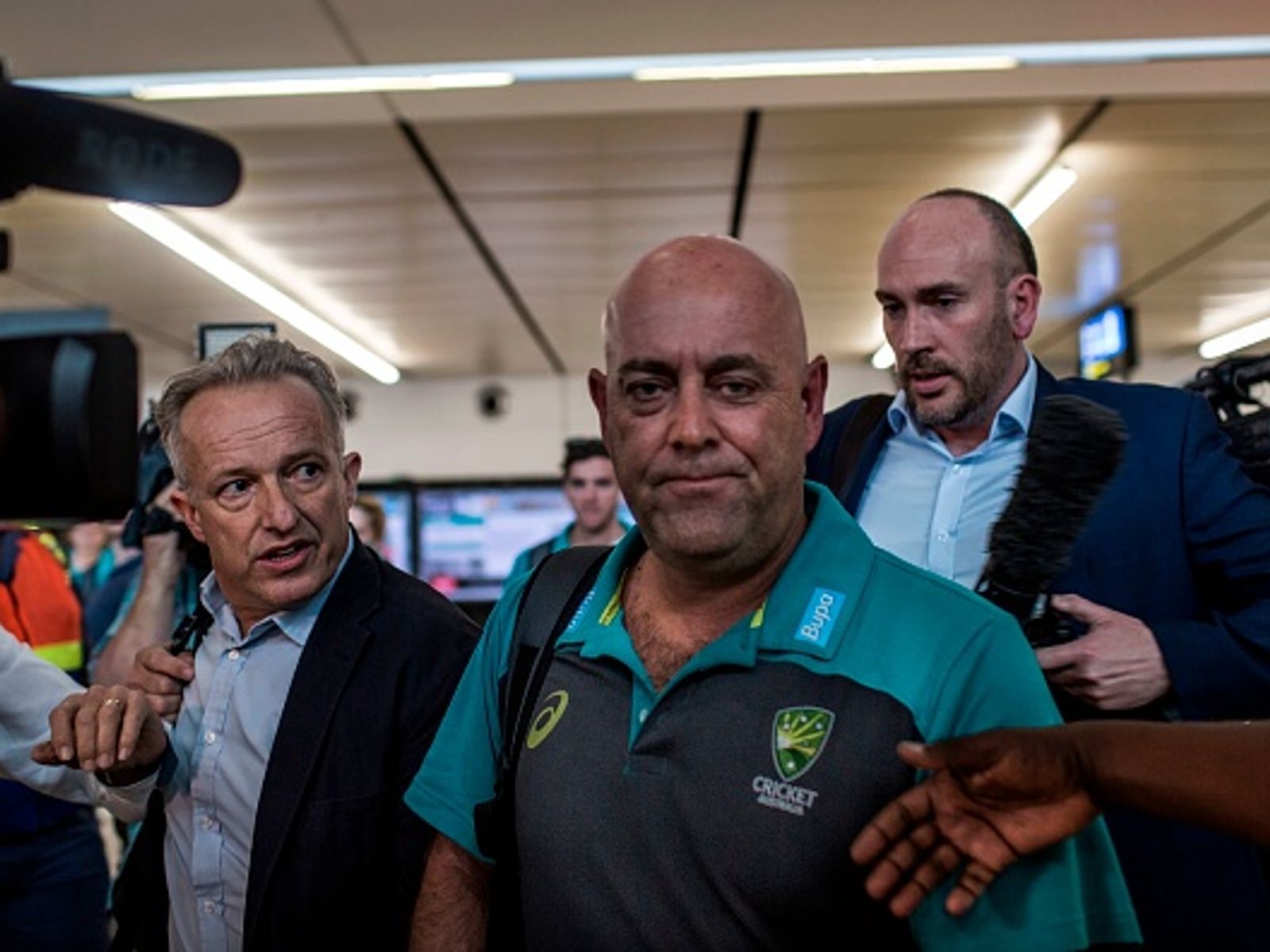 He said: "I am angry and disappointed. This is not a good day for Australian cricket."
Mr Sutherland also told the conference: "It's about the reputation and integrity of Australian cricket and Australian sport and whether Australians can take pride in their national team.
"The key finding is that prior knowledge of the ball-tampering incident was limited to three players – captain Steve Smith, vice captain David Warner and Cameron Bancroft.
"The three players on report, we are contemplating significant sanctions, which will reflect the gravity of what has occurred and the damage it has done to the standing of Australian cricket."
Sutherland said that an internal investigation, which is being helped by two International Cricket Council integrity officers, will be completed in the next 24 hours.
He added that the three players can expect serious punishments after that.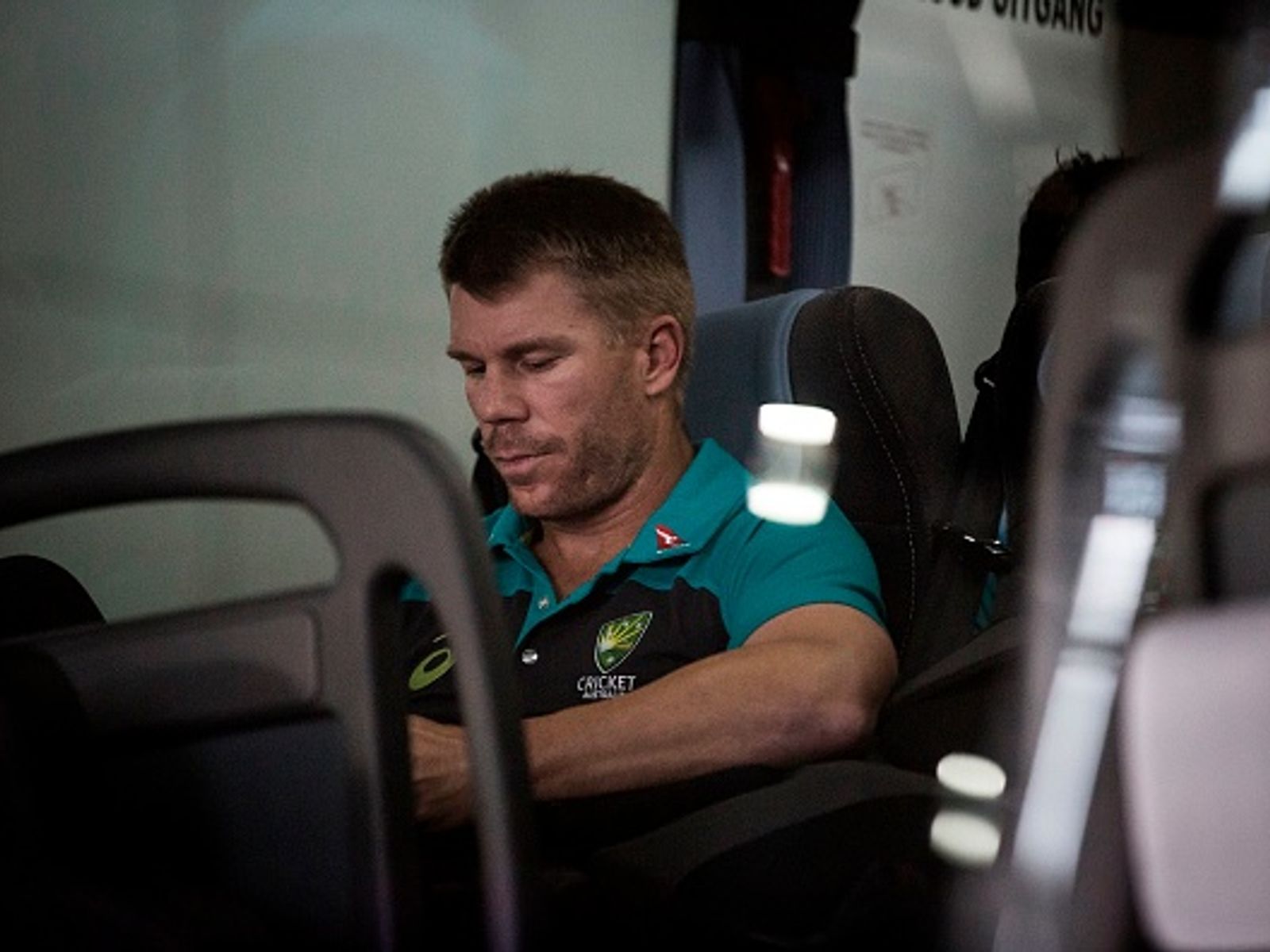 Long-term bans are possible for all three.
Bancroft was the man tasked with tampering with the ball with a piece of yellow adhesive tape and some dirt gathered from the pitch during the third day of the third test against South Africa in Cape Town.
He bungled it, however, and was seen on TV trying to hide the piece of tape down the front of his trousers afterwards.
Smith and Bancroft confessed to their roles in the plot, but Warner was not named formally as also being part of the cheating until Tuesday.
The pre-meditated attempt to cheat has drawn condemnation from around the world, with ball-tampering a serious breach of the International Cricket Council's code of conduct.